Our onsite booth decoration and display systems are ideal for local and international exhibitions, industrial expos, bridal booth shows, road shows, showrooms, seminars, and shop displays. We are one of the leading product launch event management companies in Malaysia. We focus on understanding the needs of our clients and provide innovative product ideas to ensure that the new product launching event is a complete success.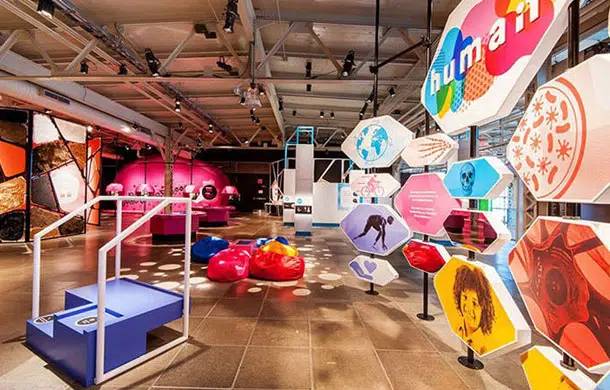 The success of any exhibition depends on the quality and professional display that leaves a lasting impression. Good quality services and products are sure to add a new dimension to the aesthetics and appeal of your display booth. You can proudly display your brand and stand out from the crowd thereby attracting a maximum number of visitors towards your booth.
You can choose from an extensive range of booth decoration and display system solutions such as backdrop display panels, banner stands, display counters, exhibition booths, entrance arch, portable display stands, pop up displays and many more. Our team of experts provides specialized custom-made services to create, plan and conceptualize new and innovative booth design ideas that promote your services to your target audiences in a highly professional and positive light.
Our booth decoration and display system can give your company a modern and professional look in any exhibition. Whether you are intending to take part in an industrial or wedding booth show, our innovative booth design ideas and bespoke services will allow your business to stand out from the competition.
We are experts in the field of booth decoration and display systems. Our years of experience dealing with various high profile clients have enabled us to provide exceptional custom-made booth design and display services. Inspired by a vision to provide the best exhibition booth design and display services in Malaysia, we have steadily risen in prominence due to our commitment to quality and customer satisfaction.
If you are you looking for a firm that provides professional services relating to the best exhibition booth design in Malaysia, then you are certainly at the right place. Please don't hesitate to contact us to know more about our services. We provide a lot of services for you to choose for, so don't worry that we will provide you the best services.