Light box Designs have become the star attraction for most tradeshows. They include vibrant Silicone Edge Fabric Graphics (SEG), lightweight aluminum extrusion, and long-lasting LED lights. SEG fabric graphics are easy-to-install, durable, and colorful. LED light modules come installed on the frames, making set-up quick and trouble-free. Many designs assemble with minimal or no tools.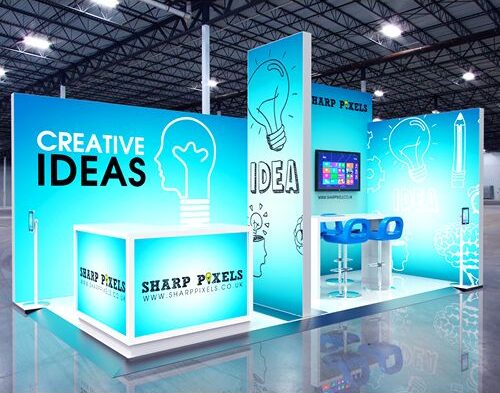 Light boxes are a great way to make your graphics stand out in a trade show and all types of industry applications such as retail, hospitality, healthcare, museums, and other environments. Light boxes are widely recognized as one of the most effective advertising mediums available. Promotional posters and corporate signage which utilizes the combination of illumination and color are far more likely to catch a potential customer's eye than a non-illuminated poster or sign would do.
The light box is available in variety of size and colors that are easy to install, transport and set up with minimum effort. All our light boxes have a gloss or matt lamination. In addition, you can select light box with auto rotation or no rotation that perfectly suits your needs and budget.
Our light boxes create eye-catching displays with energy-saving LED illumination. We designed and built our light boxes with convenience and sustainability in mind. Our standard 10′ x 8′ trade show light box which includes: single-sided graphics, backer panel, led lights, frames, and base plates.
We are one of the most prominent suppliers of light box for both indoor and outdoor events and exhibitions. Our freestanding double and triple sided rotating light box will add illumination to your stall or exhibit attracting the attention of the audiences. We have company at the main city of Malaysia, Kuala Lumpur. We mainly specialize in Puchong, Klang, Sunway, Subang Jaya, KLCC, KL Sentral and Cheras.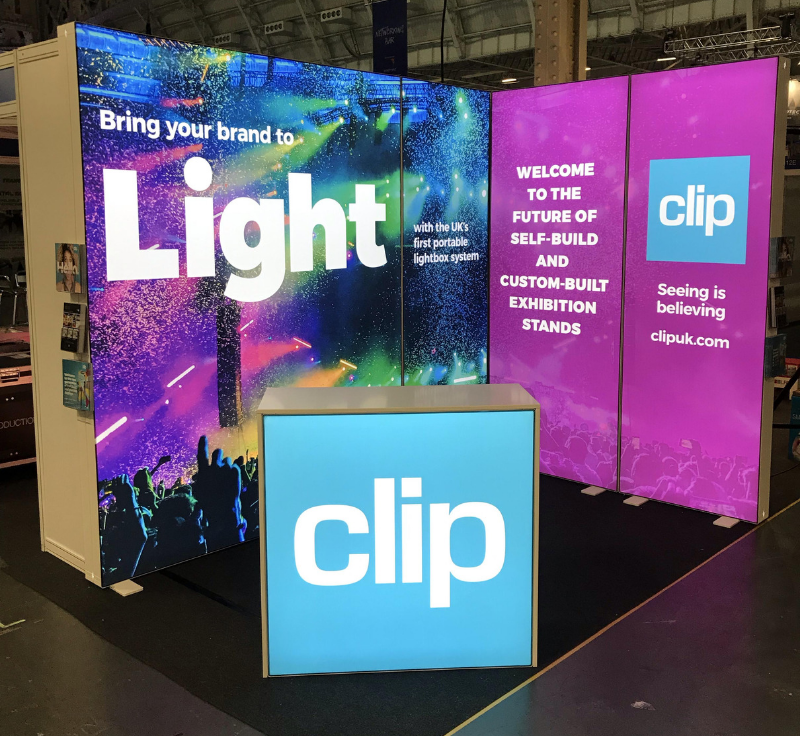 You can make your entire trade show booth out of light boxes. Browse through our project gallery for examples. If you're looking for a premier light box solution, look no further. We offer both freestanding and wall mounting solutions to compliment your brand vision. Our innovative led lights set the industry standard when it comes to brightness and energy efficiency. Please don't hesitate to contact us for more details.