Rental property carpets take lots of abuse. Many tenants are less careful with your carpet than they'd be with carpet in a home they owned. In addition, the shampoos and steam cleanings that keep carpets looking new usually occur infrequently in a rental property. Therefore, the best carpet for a rental property is one that's durable and hides stains. Create a stunning backdrop for your upcoming event with our beautiful artificial grass rental options.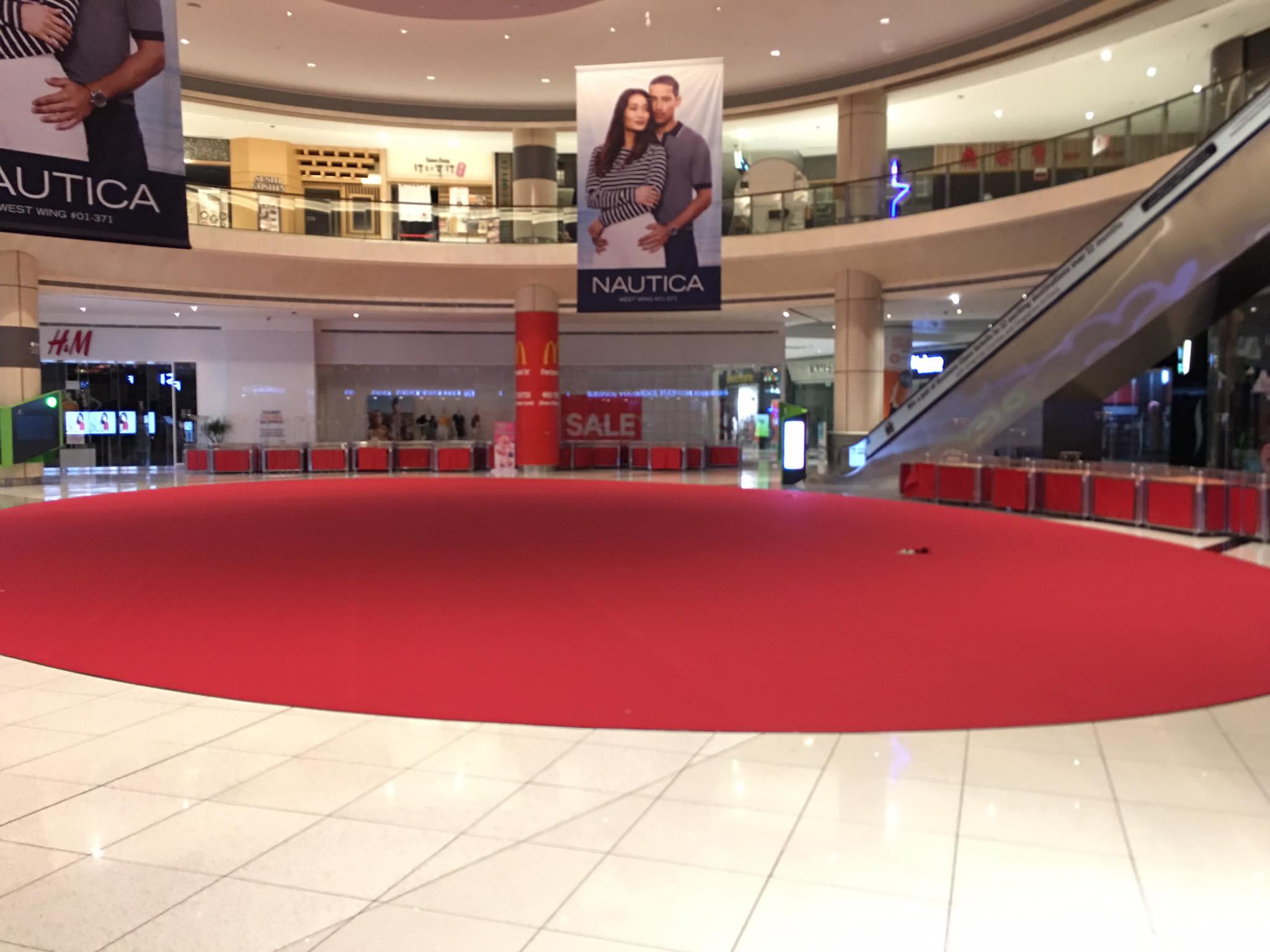 The high-quality carpet floor tiles can enhance the comfort of the attendees giving a professional and polished appearance to your booth or stall. No matter how idyllic the location of your special event, be it at a wedding or corporate event, weather can be a fickle thing. The artificial grass rental has become a popular commodity at special events in recent years thanks to its unwavering reliability and resistance to factors like weather and foot traffic. The quick roll out of artificial grass for an event is also a huge factor customer consider. Synthetic grass can quickly transform an otherwise average venue into a stunning backdrop.
We provide bespoke designs and materials. When we talk about custom made carpets, we want you to be in charge, the vision the taste the quality should all be according to what you have in your mind. Share with us your idea and we will get back to you as soon as you can, we have a wide range of catalogs and designs to choose from, take us as your personal stylist when it comes to custom made carpets, your imagination is the limit to our service. Our trade shows flooring tiles are available in different colors, patterns, designs and grades that you can select to perfectly complement your tradeshow events and exhibitions.
Our carpet rental is real-time availability.
Our carpet rental has unique rentals quality.
Our carpet rental price is affordable.
We provide excellent quality carpet floor tiles for various events and exhibitions.
Our range of easy-to-install floor tiles will give an elegant look and appeal to your exhibition stall.
We are experienced team of artificial grass and carpet installers who specialize in installing temporary flooring with the luxury brand for events and exhibitions in mostly Malaysia. If you are looking for the best quality carpet floor tiles or artificial grass for your events or exhibitions, then you have come to the right place. Our carpet is made in Turkey the finest of the finest carpets both modern and classic, and our specialty Kashmir imported carpets are luxury to the touch, all without breaking your bank, from affordable to royal prices we have all range and sizes. We have company at Kuala Lumpur, such as Puchong, Sunway, Petaling Jaya, Cheras, KLCC and KL Sentral.
The feeling of a new shaggy carpet and comfortable artificial grass is always welcomed, browse our products and choose which size and quality you desire. Contact us for more details about our carpet rental, we will reply you within 24 hours. We also provide other rentals such as furniture rental, booth system rental and AV system rental.