3D Design and Fabrication
3D Design has the ability to tackle the most complex tasks and collaborate with our clients to achieve the highest level of precision and quality with every project. The value of our company lies in our capabilities but is supported by the partnerships we form with customers, suppliers and vendors.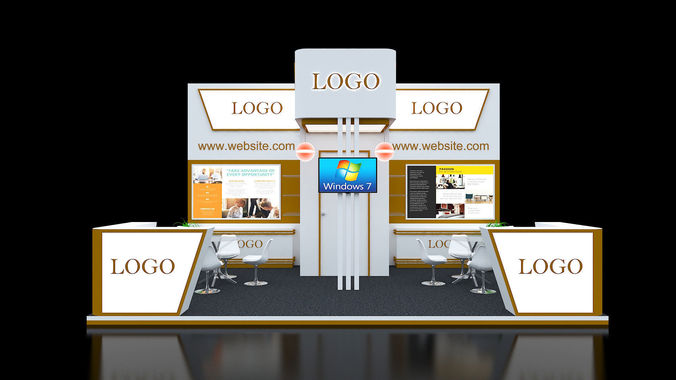 Consulting – Understanding our client's vision is a key factor in our process. During the initial consulting phase, we are able to collaborate with clients and see projects from their perspective. Decades of industry experience have enabled us to make recommendations, deliver strategic advising, and provide resources if needed. Through regular engagement, we are able to develop clear goals that lead us to and through the manufacturing stage. Our dedication to each project is mirrored by the strength of our partnerships.
Design – After meeting with our clients to understand the scope of the project, we turn to our highly advanced CAD software to create renderings derived from initial sketches. We spend time collaborating with clients to further refine the design, ensuring that all fine details are honored. Our technical capability allows us to understand the mechanical needs and processes of our customers, making the design stage very efficient. We are happy to offer this personalized design service as we continue to build productive partnerships with customers.
Creation –

With every project, our end goal is to provide solutions for complex engineering problems. When working with 3D Design and Manufacturing, our customers have access to skilled engineers, machinists, welders and electrical technicians that will seamlessly execute their projects. Our manufacturing capabilities and vast resources enhance the progress of every project, and we constantly strive to provide the best value in products and services.
Our quality of work sets us apart from other industry competitors, as well as our in-depth involvement with each project. With limitless resources and job capabilities, 3D Design & Manufacturing can tackle a project of any nature. Our team was founded on the shared principle of creating lasting relationships with customers and suppliers while producing high-quality products.
We are a team of seasoned professionals with an undying passion for engineering and manufacturing. We have been in the industry for over 40 years.
Our experienced engineers are ready to make your vision come to life. We look forward to collaborating and engaging with you through consulting, design, and creation. Get in touch.